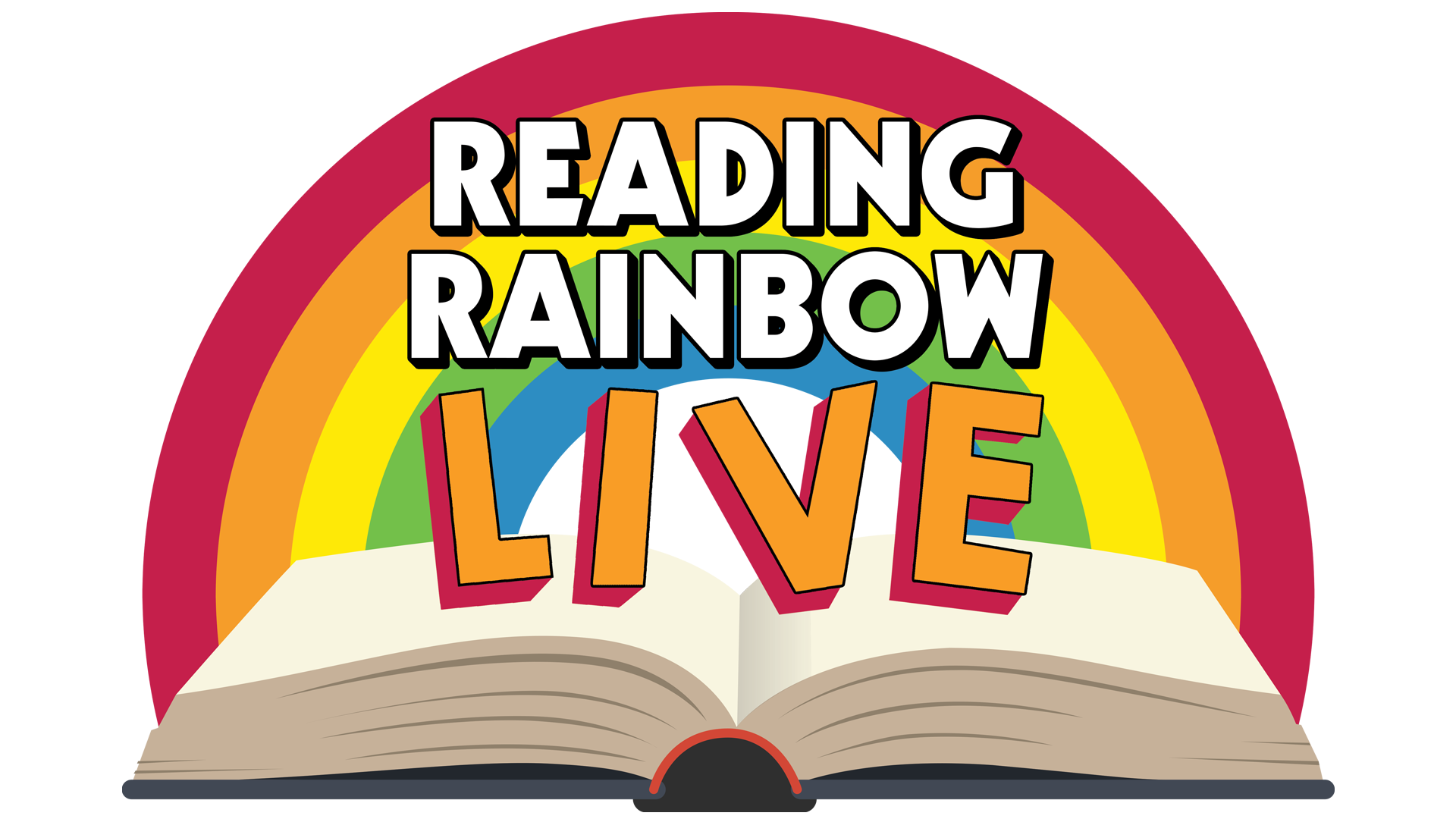 Reading Rainbow Live
We have some exciting news to share with you about the beloved children's television series, Reading Rainbow.
A creation of Buffalo Toronto Public Media (BTPM), Reading Rainbow premiered in 1983 as a wildly successful approach for using television to inspire children's love of reading and build lasting connections between kids and books. It grew to become one of the longest-running and best-loved children's literacy series on PBS.
The COVID-19 pandemic has changed the way youth engage in both educational services and with educational content. In light of novel remote learning models, too few programs and too little content encourage the peer-to-peer engagement that is so vital to a child's growth.
Thus began the creation of Reading Rainbow Live, the next chapter in the story of the beloved Reading Rainbow brand. Reading Rainbow Live will help fill this gap in educational services brought on by the pandemic by providing a safe, educational, and FUN event for youth. This recurring series of events will encourage a child's engagement with their peers by being creative, having fun, and experiencing a world of knowledge through reading with one another. BTPM is excited to partner with Ohana Pictures on the creation of this educational, interactive, and important initiative.
BECOME A SPONSOR
We are seeking support for Reading Rainbow Live. Every dollar donated will be utilized for the production and marketing of Reading Rainbow Live and will help us deliver on our commitment to provide engaging, joyful, and uplifting entertainment to kids around the country and the world.