Reading Activities from PBS LearningMedia
Use these reading and literacy activities from PBS LearningMedia to foster and inspire the love of reading in your students or at home.
It is fun to learn about short and long vowel sounds in a cozy den with a giant snoring bear!
Meet the word families! Reading time is family time in this lesson where children will work with the At, En, Op and Ug families!
Enjoy a fresh take on an old story about a lion and a mouse. Learn to retell stories with a beginning, middle and end.
Resources from PBS Parents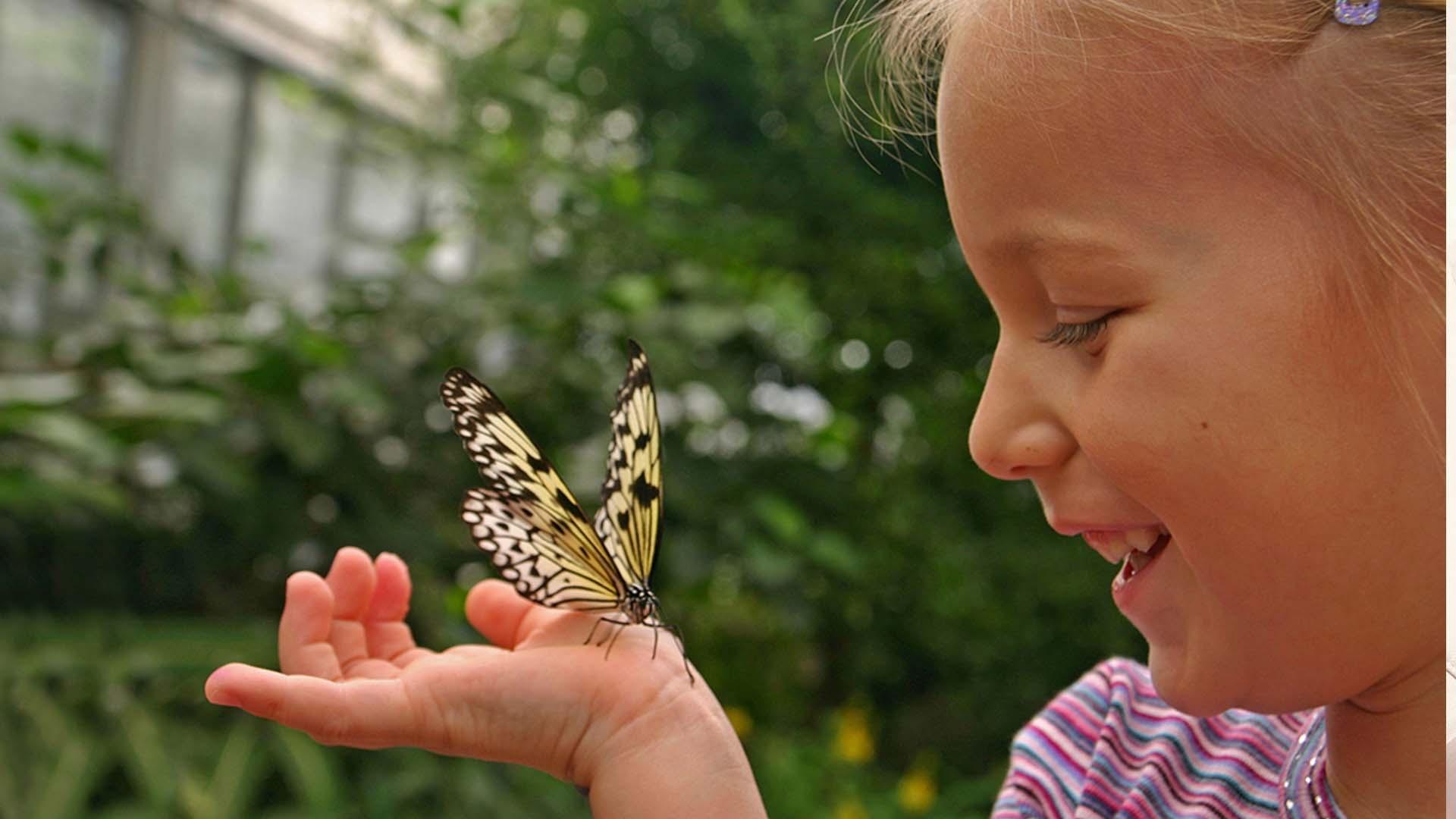 PBS Parents
Young children are always developing and exploring their world. Whether it's learning empathy, honesty and self-confidence, or reading, music and problem solving, there are opportunities and challenges at every age.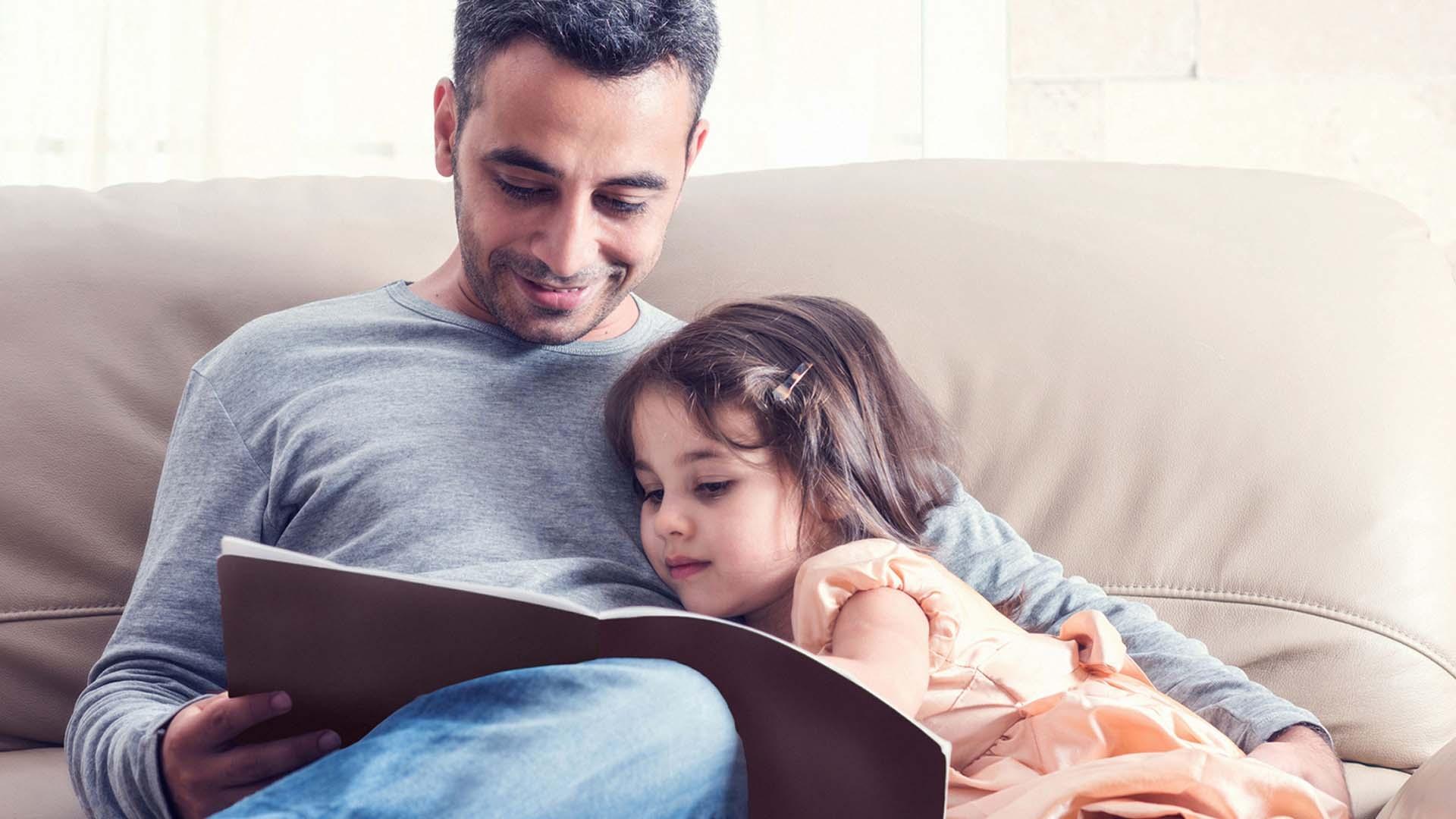 PBS Parents
The most powerful ways to develop children's literacy skills are also the simplest: talk to them, listen to them, read to them and write with them. When caring adults talk to kids about the world — from how recipes work to the rules of baseball — they are planting seeds of knowledge that will help kids grow into curious thinkers, readers and writers.